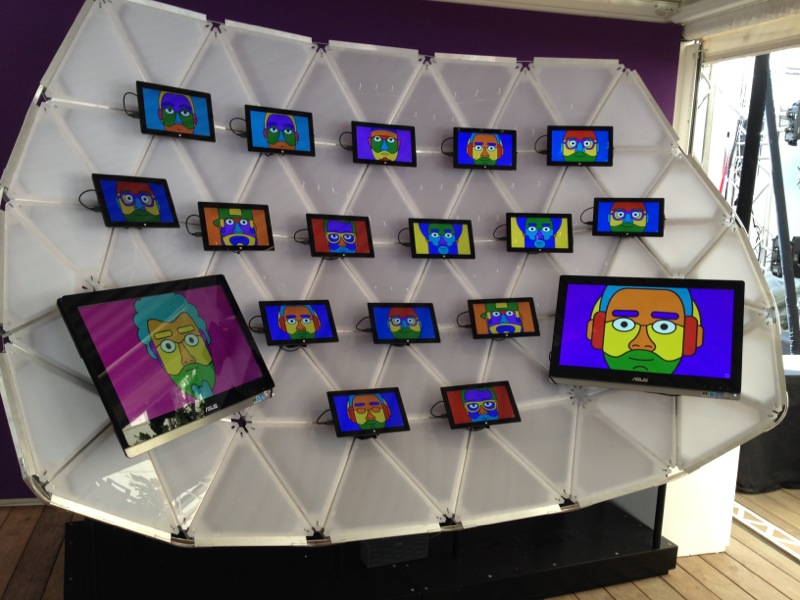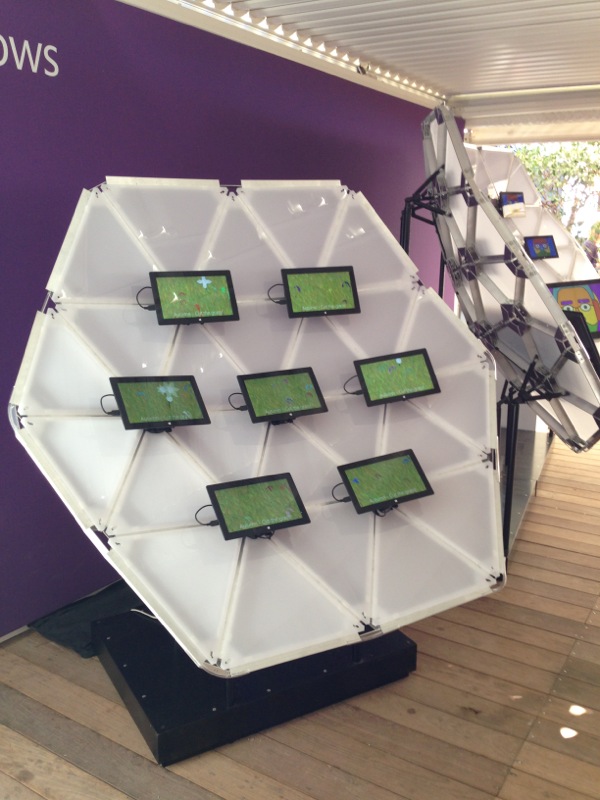 Soft Array
Originally commissioned by Microsoft Windows, designed & built by Arcade (Producer/Technical Director William Coleman).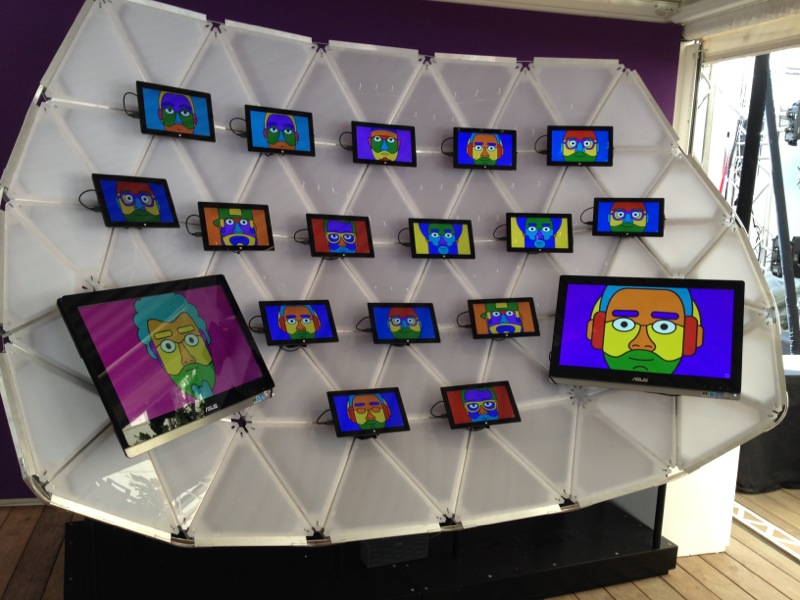 Soft Array is a 3 part experiential marketing campaign involving an 80+ Windows tablet installation, a digital agency outreach program and a custom SDK for the installation.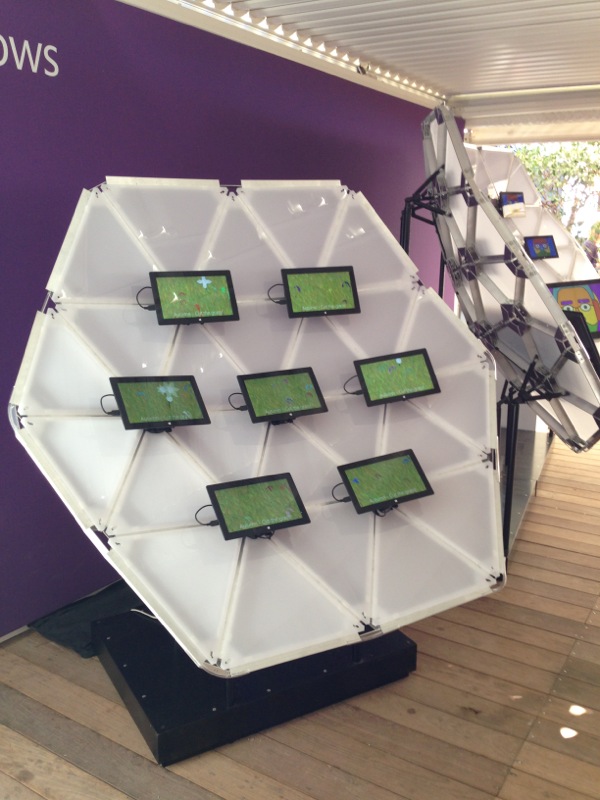 Soft Array has been exhibited at SXSW 2013, Cannes Lions 2013 and at Microsoft's Redmond campus.
Soft Array - Arcade at Windows Studio SXSW